Awesome New Printing Program

Print your own reports at school –

just the ones you want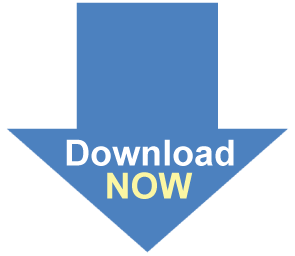 Never again wait for printed reports to arrive. Now you can print your students reports at school, in batches or one-at-a-time, without the Internet.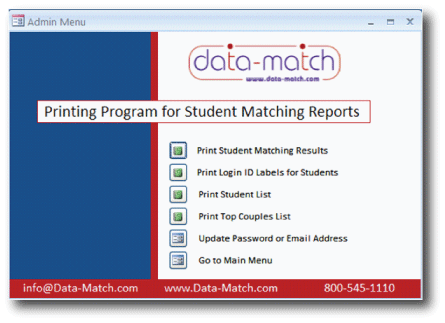 • No waiting for printed reports
to arrive
• Print just the reports you want.

» When you want

» Without the Internet

» One student at a time

» Or in large batches

»

In full color

• Print the

Top Couples List

of the best matches at school » Student Login Labels » Student Listing

...and much more
Requires Windows XP or
Mac with Parallels installed (www.Parallels.com)
When placing your Data Match order, just mark the appropriate check box, and when your reports are ready, we will send a file by e-mail containing your students' matching data to load into the program. A $25 charge will be added to your invoice if you want us to send your data file.